This is a blog repost of an e-mail sent to the following address: [email protected]
Monday 8th September 2014
I write to formally submit a complaint about my experience at Subway Piarco International Airport, Trinidad and Tobago on Sunday 7th September 2014. While my order of sandwiches was being prepared, my colleagues and I brought to the attention of the customer service representative that a fly was on the glass and also on the vegetable tray. This call was ignored. Then, a fly went on the bottle of sauces. Again, we brought this matter to the attention of the staff member and nothing was done. The staff member with a badge name 'XXXXX' consistently rolled her eyes at my complaints. In a very obvious way, I took my camera out and snapped a number of photographs of the fly on the sauce bottle. Until then, XXXXXX, who was now cashing, informed another member of staff "to go and wash de bottle". However, she incorrectly identified the bottles where the fly landed; I was not surprised because she refused to recognize our polite complaints earlier.
When cashing, as I was prepared to leave, the cashier asked, "you does take picture of fly in your house?" I laughed quietly and ensured I kept a copy of my receipt for the purpose of writing this e-mail. Interestingly, on Saturday morning, I had an unpleasant experience at this Subway branch with the same customer service representative. It is with great displeasure that this matter has extended beyond my transaction at the Subway restaurant. In addition to which, the poor practice of not informing the customer before ordering that there were no onions does not sit well with vegetarians who already have limited options. This seems to be a standard practice within our nation where we do not take the necessary steps to inform consumers on the exact product/service they are paying for.
On the two occasions I was a customer at Subway this weekend, I had very unpleasant experiences. On both occasions, it was an embarrassment to my non-national guests who were introduced to the shortcomings of your business in their limited interactions. I look forward to your reply and it is my hope that you can make the necessary interventions to improve the quality of customer service where it was not practiced before.
Kindly see attached pictures for clarity on the matter.
Respectfully
Amilcar Sanatan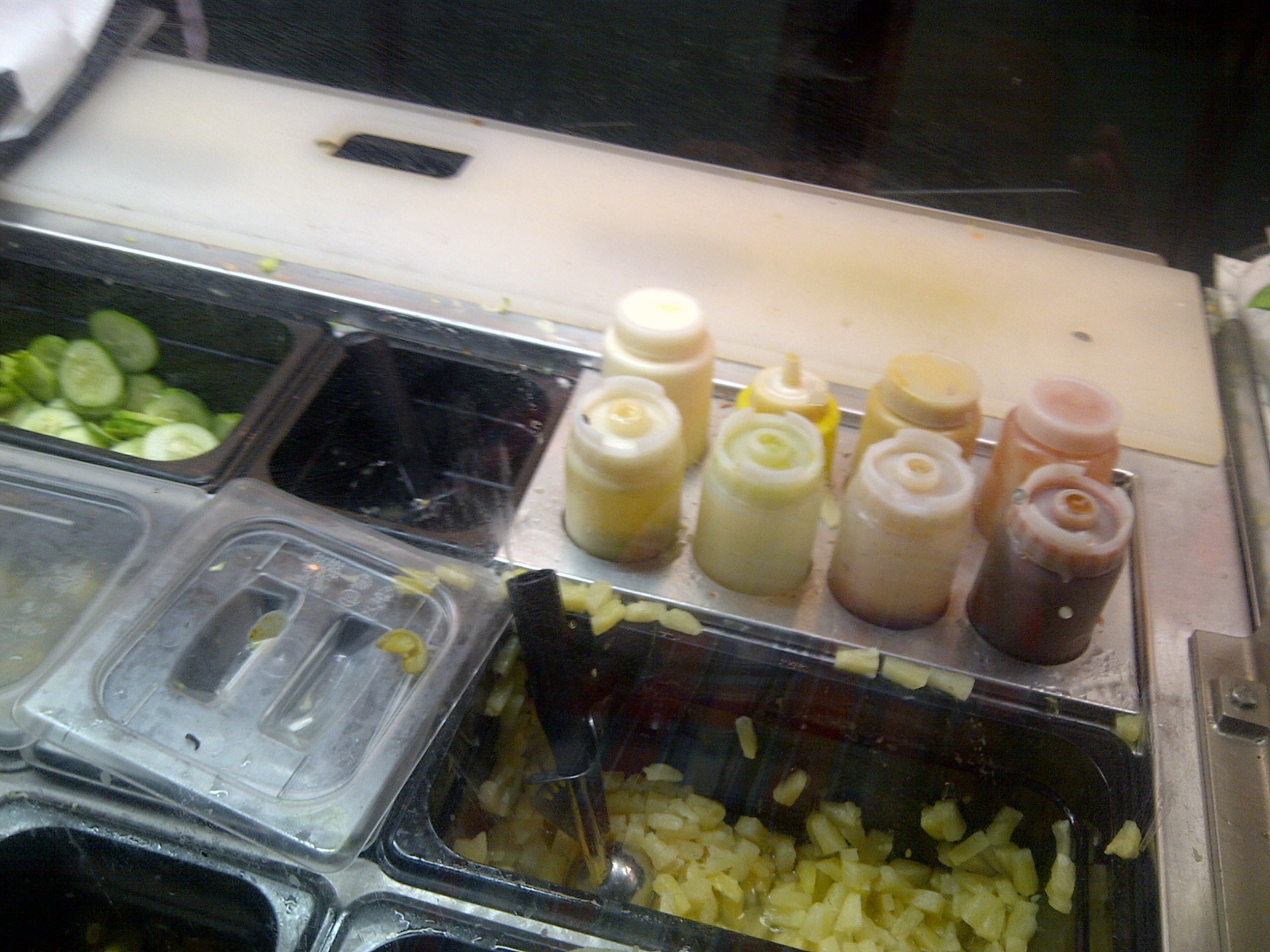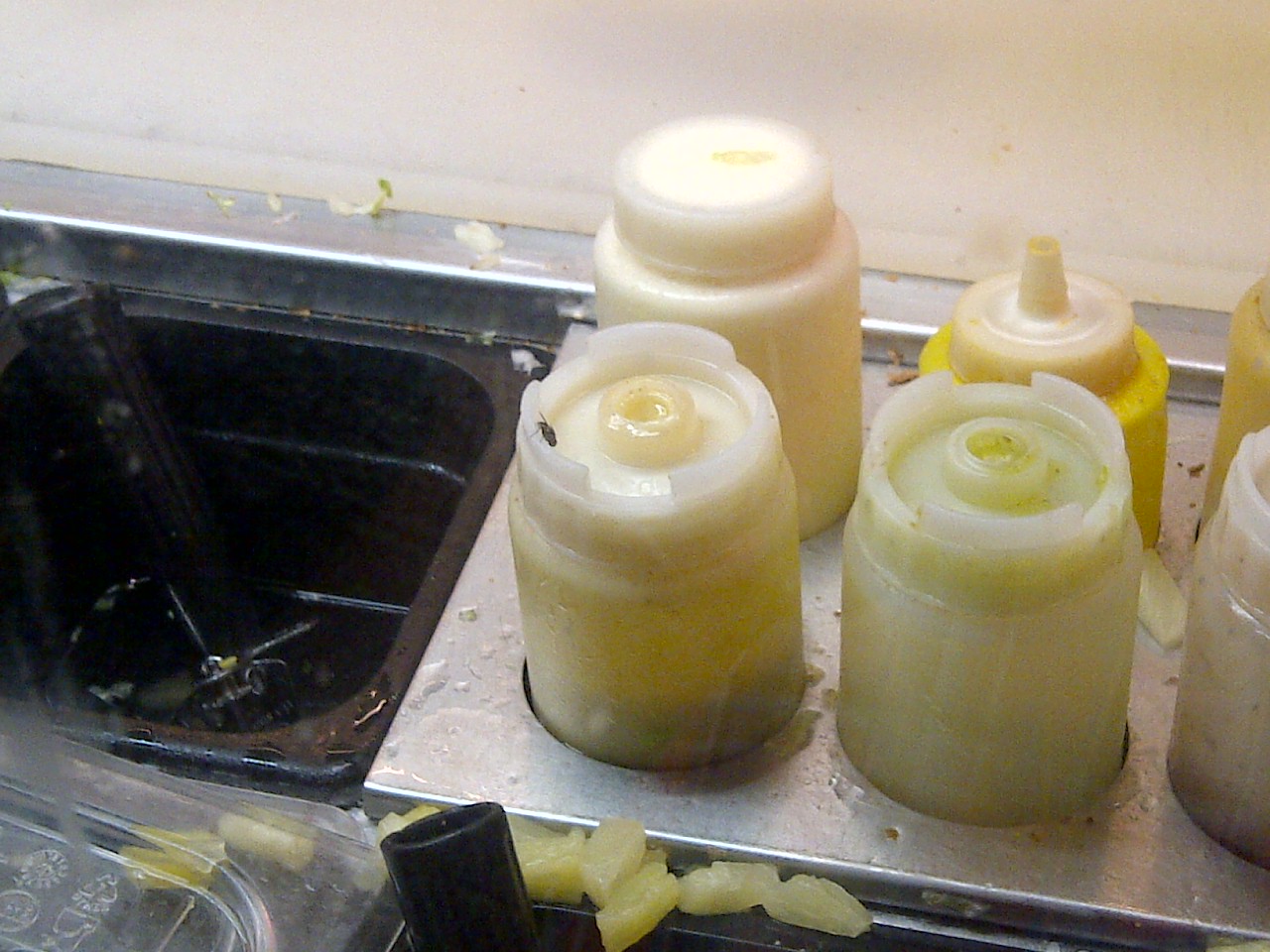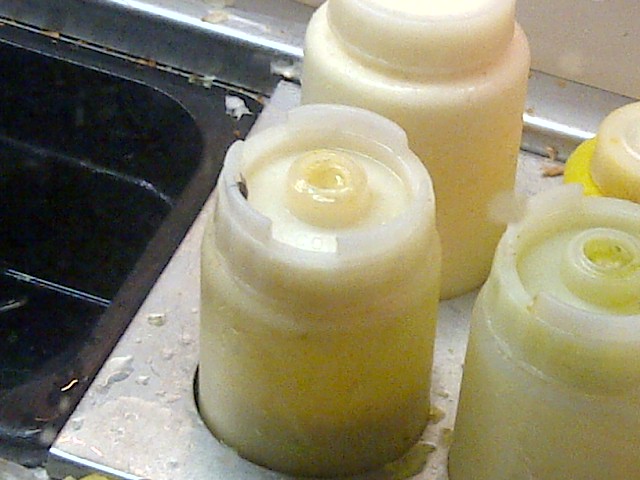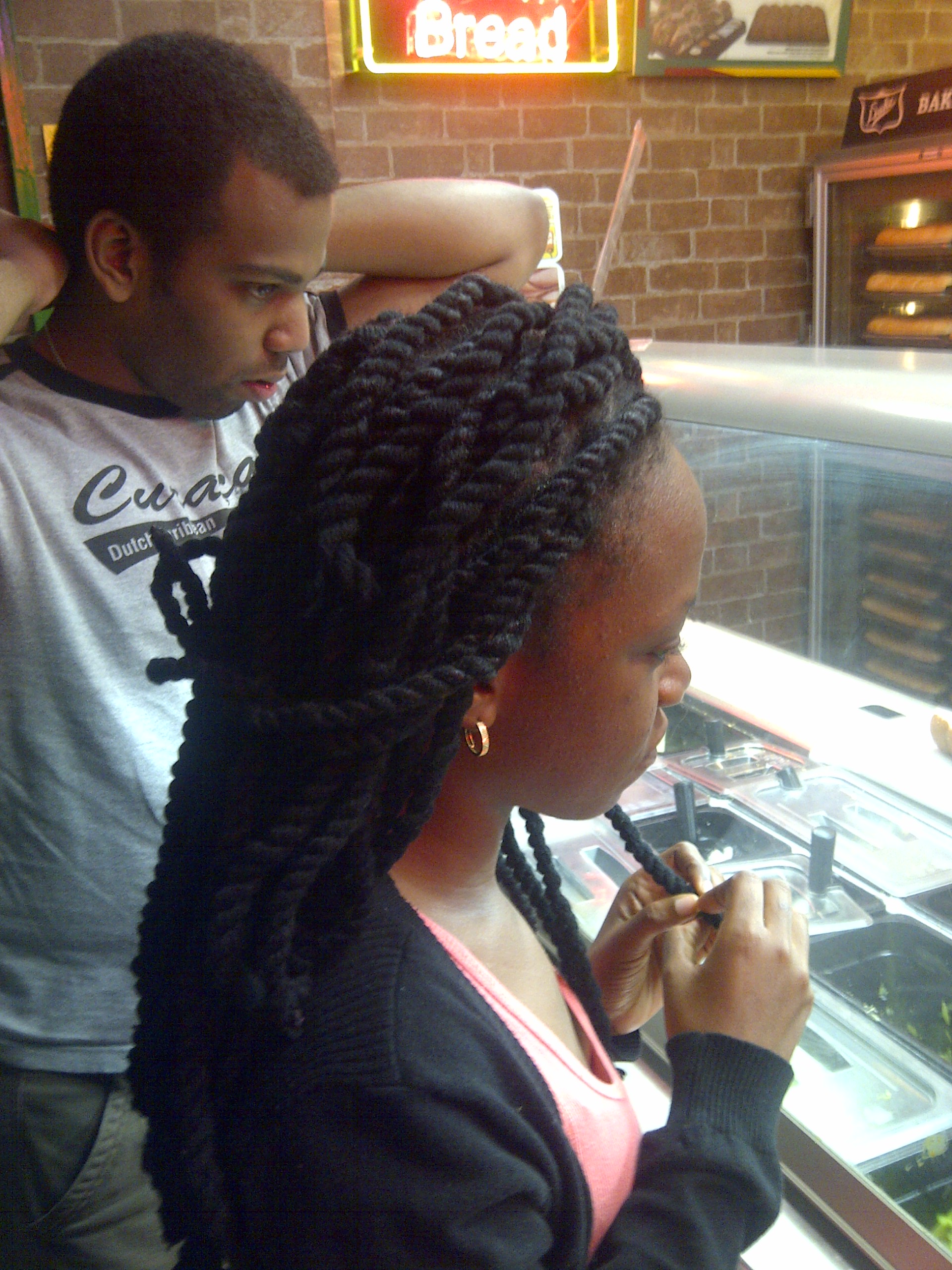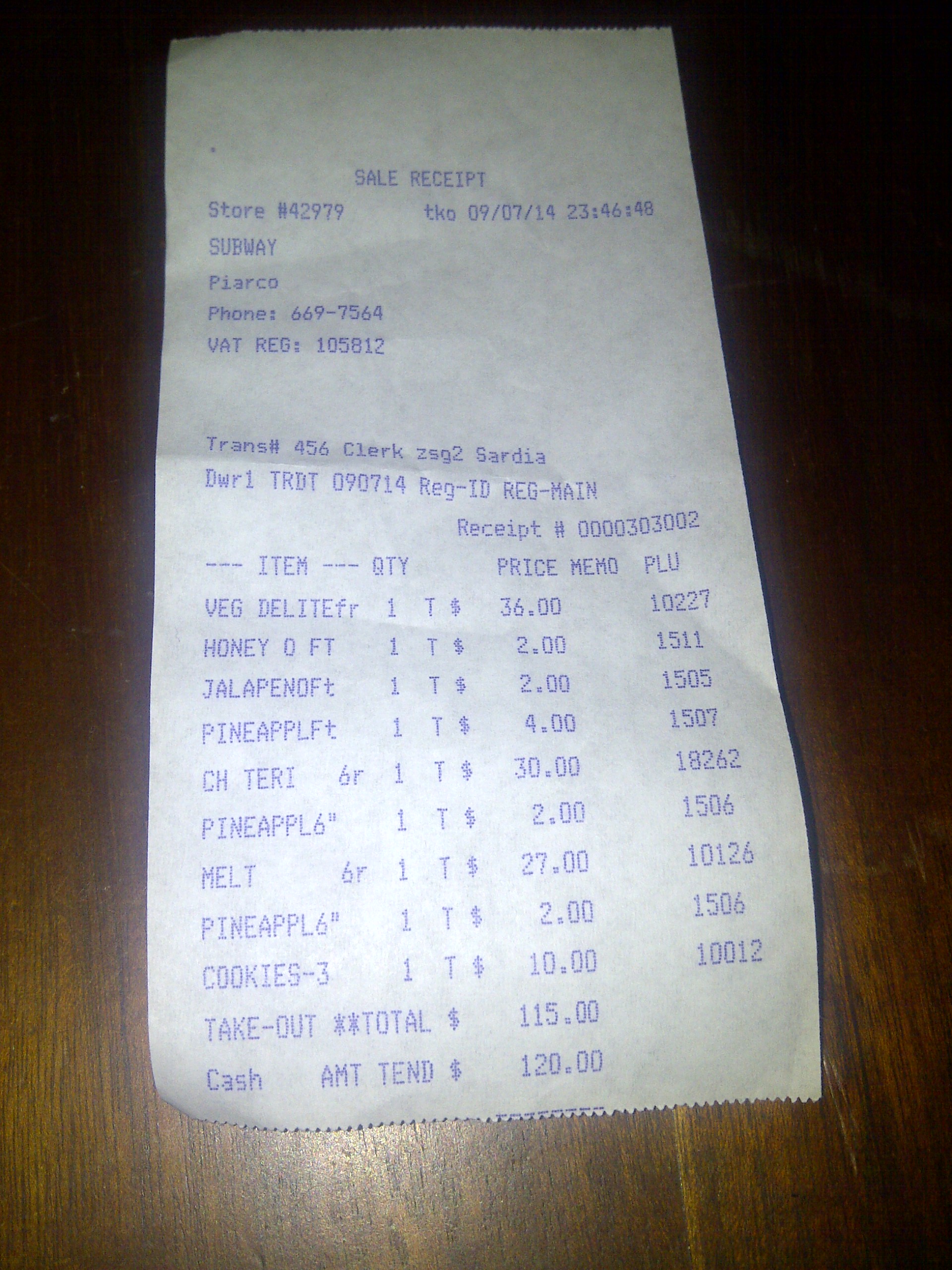 UPDATE: Wednesday 10th September 2014
At 8:15am, I received a formal response by the Customer Service Manager of Prestige Holdings. She apologised for the incident, explained some ongoing improvements throughout the Subway franchise and requested my contact information. After I replied, I was contacted at 3:08pm by the CSM who expressed her appreciation for my feedback and promised some 6″ sandwich vouchers to be collected at the U.W.I branch (the branch nearest to my residence).
I compliment Mrs. De Souza, CSM, for her understanding tone by e-mail and on the telephone. Her efficiency has undone the bad taste of my past experience.